Pure Evil Expressions

---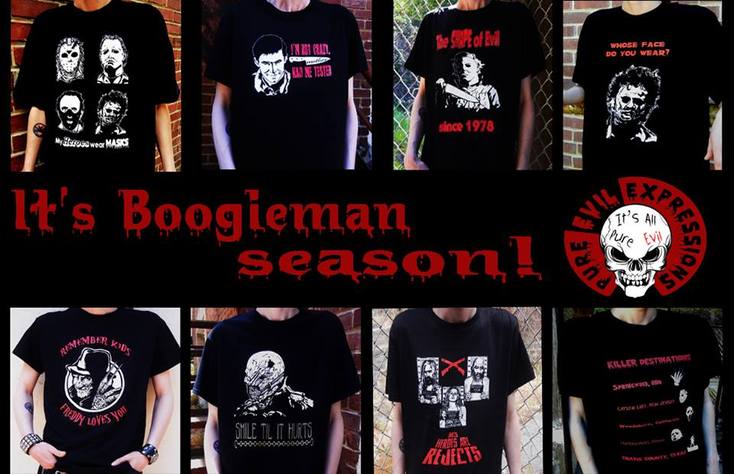 ---
Help Popcorn Horror continue to support grassroots horror content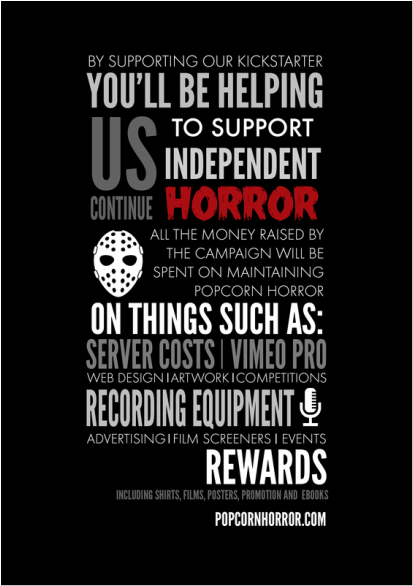 Here at DeadEnd Horror we feel like there should be more of a horror community with fans and we want to support anyone who is looking to do the same, like over at Popcorn Horror. Popcorn Horror wants to create a community which supports and promotes the people behind indie horror content. By creating a place for for horror fans and creators who actively support each other, discover great new content and engage with indie horror in new, innovative ways. We see sites like this that arn't in it for the money and just want to do right by the fans as a comrade. By helping spread the word for one is like spreading the word for all. By helping Popcorn Horror keep there site up we will be doing our part to keep the horror community strong. TO HELP PLEASE GO TO http://popcornhorror.com/about/

https://www.kickstarter.com/projects/popcornhorror/popcorn-horror
CLICK ON PHOTO TO HELP
---
---
We want a 1:1 scale Chucky replica from the movie child's play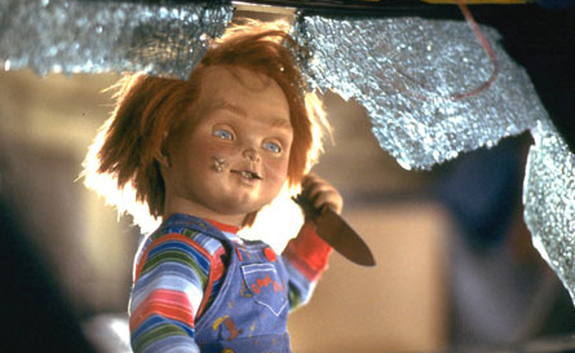 This is important to horror fans and collectors alike because as Child's Play series fans we are extremely limited in choice as far as accurate replicas go and are forced to pay ridiculous amounts of money for one replica usually of foreign origin because every single worth while piece created for this film is of limited release and considered extremely rare. It's not right for fans of the series to have to pay 2,000 average for a replica and one from 5 years ago at that. We want a "to scale" accurate replica of Chucky from the original Child's Play films in his unstitched form.To sign this petition click on the link below.
www.change.org/petitions/we-want-a-1-1-scale-chucky-replica-from-the-movie-child-s-play
Petition by
Allan Maxwell
---
---
Save the greatest surviving movie set in the world... SAVE THE PSYCHO HOUSE!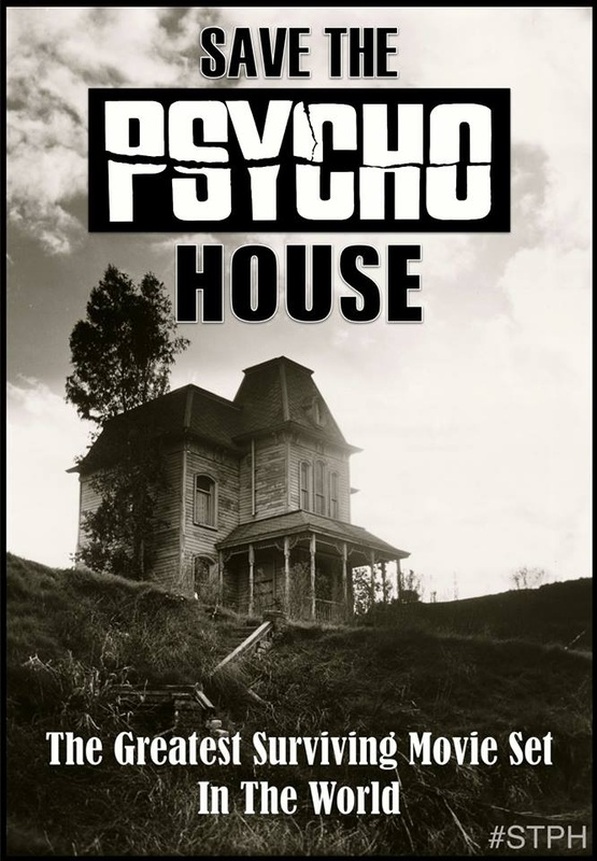 "THE PSYCHO HOUSE"
as it has come to be known was constructed in 1959 on the Universal backlot for ALFRED HITCHCOCK's most famous film and the grandaddy to all modern horror movies,
"PSYCHO"
(1960). The house was home to
"Norman Bates"
and his overbearing
Mother
and stood menacingly on the hill behind the
"Bates Motel"
Over the years the house has made hundreds of appearances in Movies, TV Shows, Documentaries, Music Videos and even Cartoons! So much so that the "Californian Gothic" house itself is now as famous the movie it featured in and has become an iconic piece of movie history.
Through the years the house has had several upgrades (It went from being just a two sided facade to three then four and finally it was given a roof to top it off!) and has gone through at least two renovations and twice it moved location completly!
Sadly however, it has been over a decade since the hollywood legend last had a nip n' tuck or a fresh slap of powder and paint and the old girl is starting to look her age... Visitors to the house today will see evidence of
warped, rotting timber... Gaping holes in the woodwork with large sections of missing planks of wood... Decorative woodwork damaged and some sections missing completly from around the porch... Shingles rotten, damaged and missing from the roof...
All in all it's not a pretty sight and if something is not done soon to help stop the decay, we feel it may pass a critical
point of no return!
We urge
UNIVERSAL STUDIOS HOLLYWOOD
to listen to our pleas to undertake a complete and total restoration of the building and in the process preserve an iconic piece of Hollywood history.
https://www.facebook.com/SaveThePsychoHouse?fref=ts
click photo for link.
---