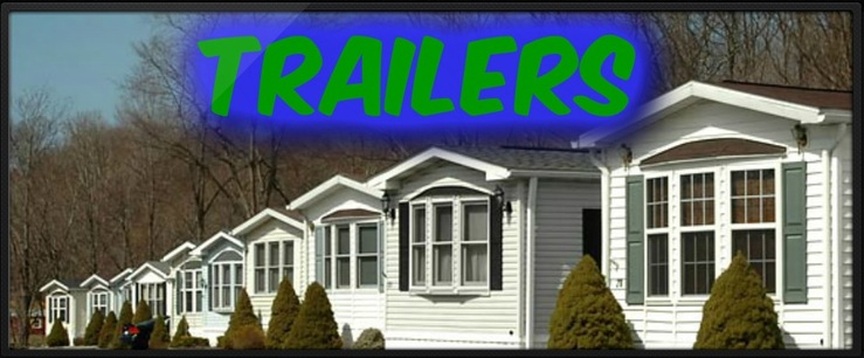 K-SHOP
JJ Abrams releases trailer for surprise Cloverfield sequel
Portal To Hell!!! - Official Trailer - Rowdy Roddy Piper Vs. Cthulhu
THE SIN REAPERS - Trailer
Bloodsucking Bastards
---
TURBO KID
Dead Rising: Watchtower - Exclusive to Crackle, streaming March 27th

---

Knights of Badassdom


See No Evil 2

Extraterrestrial


---

Poltergeist Official Trailer (2015)
















Kami-sama no Iu Toori






The Town That Dreaded Sundown
Zombeavers
Asmodexia
---
ABC's OF DEATH 2
| | |
| --- | --- |
| | ABC's OF DEATH 2 is the follow-up to the most ambitious anthology film ever conceived with productions spanning from Nigeria to UK to Brazil and everywhere in between. It features segments directed by over two dozen of the world's leading talents in contemporary genre film. The film is comprised of twenty-six individual chapters, each helmed by a different director assigned a letter of the alphabet. The directors were then given free rein in choosing a word to create a story involving death. |
Ron Fitzgerald's Dark Realm Trailer


Ron Fitzgerald's Dark Realm is the story of a Master Illusionist inspired by the Occult who may actually be in league with evil forces to assure his success. His deadly secret may also bring destruction for him, and everyone else in his macabre show. This unique film is a combination of Fitzgerald's Gothic Illusion performances and a Horror movie!
http://www.darkrealmmovie.com

Dracula Untold
| | |
| --- | --- |
| | Explores the origin of Dracula, weaving vampire mythology with the true history of Prince Vlad the Impaler, depicting Dracula as a flawed hero in a tragic love story set in a dark age of magic and war. |
Godzilla Official Teaser Trailer #1 (2014)
---
Caesar & Otto's Deadly Xmas


It's time for Caesar's annual Thanksgiving "dinner" when low and behold, everyone on his invite list cancels. But just when all looks like it'll be another lackluster holiday, Caesar's agent, (played by "Silent Night, Deadly Night's Linnea Quigley), calls him with a job offer...playing Santa Claus for a company named Xmas Enterprise.

Caesar, together with his slovenly brother Otto, take on duties at Xmas Enterprises as Santa and his elf. However, bodies begin to pile up when fellow employee Demian (CKY's Deron Miller) forms a personal vendetta toward Caesar and Otto. He decides to take Caesar's list of cancelled Thanksgiving Dinner invites and turns it into a list of soon-to-be victims with the plan of using them as fall guys for his far greater crime. It all ends in a bloody, yet hilarious, conclusion on Xmas day where Caesar will have to come face to face with his strongest fear. Part slapstick comedy, part gruesome Christmas horror film, Caesar & Otto's Deadly Xmas is like Scary Movie meets the Silent Night Deadly Night series. Featuring cameos from cult icons: Brinke Stevens, Lloyd Kaufman, Joe Estevez, Felissa Rose and Robert Z'dar.